Most of the people have a question like how many photos can add per page. No worries, then answer for this question, are giving below. So I requested to go with the article which assists o to collect true ideas about album photos and much more detail in a fine manner.
The photographer needs to understand their client's wants and also he/she may submit more than 30 images for the 8×8 album which never works. Apart from that, you may have more than 1000 of the shots in the wedding event so they have to choose the right photos to go to the album.
Almost every capture photo is usually in a wedding album   according to needs and selection so it may have a chance to get decrease from the shoot photos.
The experience album designer needs to create the right album layout with the right format as per the total count of the photos.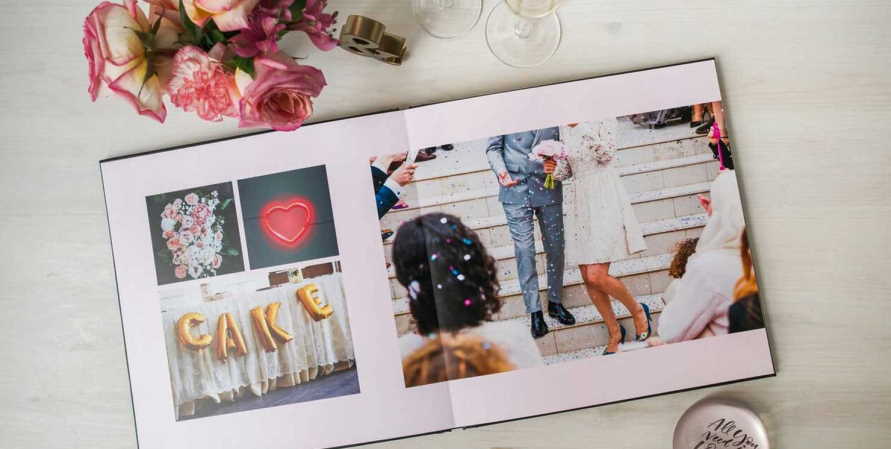 In the case of adding more photos, then the basic image per layout gets more so you need to make payment in a fine manner. Some people think that it has less is more, and then you can go with a big image which helps to rule to design the images with no risk of it.
The Images include an album must clear and good shoot so it projects better look on seeing the album. Therefore, the design needs to be very careful while coming to design the photos in a risk-free manner.
Here are some of the common ideas which give the best ideas to add how many images in the album.
10 page album = 40-60 images
15 page album = 60-90 images
20 page album = 80-120 images
25 page album = 100-150 images
30 page album = 120-180 images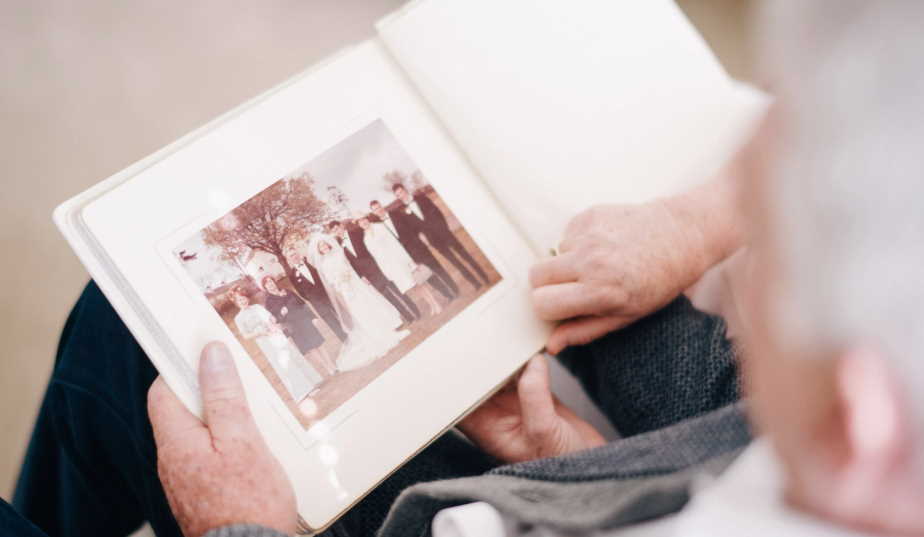 Hence you have to pick the right image for a wedding shoot so that it reduces the overall cost of the design album.
Some of the important photos just need to add in the albums so you must try with the right ideas to select the photos which give hand to develop the albums with colorful photos at every time. The photograph's wedding album needs special attention and it assures to brings back special additional over it.
Therefore, you have to go with enough photos which more important and necessary for going with the right designer, you can get clear ideas about the album that allows everyone to choose the right photos in a risk-free manner. Hence it saves a lot of costs rather than making all photos into albums.